On 28 February 2020, the junior research group organized the first meeting of the advisory board. The meeting of the members from research and practice took place at the Berlin Social Science Center WZB.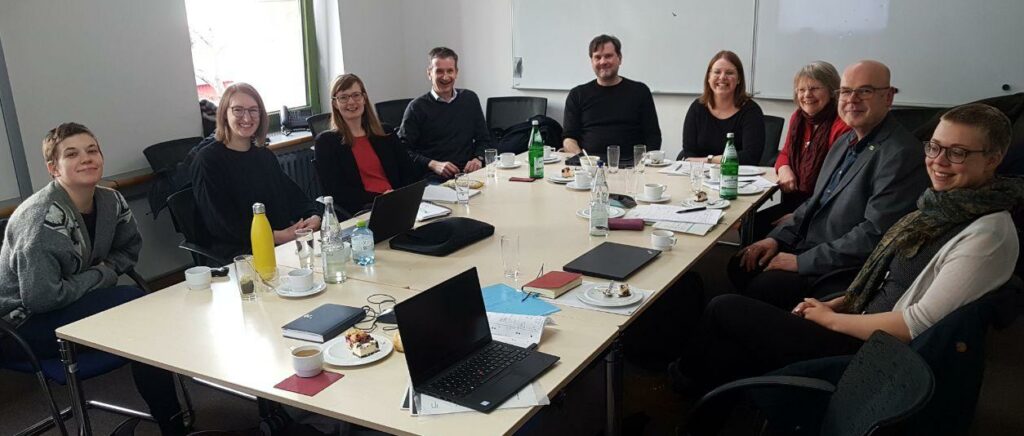 A central point of the event was the introduction and getting to know the members of the advisory board and the members of the junior research group. As group leader, assistant professor Tobias Escher presented the interdisciplinary research project in general. Laura Mark (urban planning), Katharina Huseljić (sociology) and Julia Romberg (computer science) then discussed the research projects of the individual disciplines in more detail. In the following discussion, a constructive exchange on the requirements of the single project parts and the overall project took place. At the end of the meeting, a joint decision was made in a feedback round to continue the exchange semi-annually to annually.
CIMT thanks all participants for a successful day!